Skip to content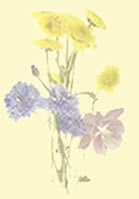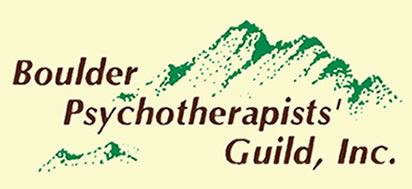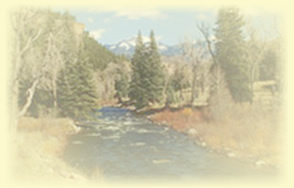 Ben Cohen, Ph.D.

1634 Walnut Street, Suite 221
Boulder, Colorado 80302

3710 E. 5th Avenue
Denver, Colorado 80206

(303) 717-5651
boulderbenc@yahoo.com
www.boulder-imago.com

Licensed Clinical Psychologist

Patient Age Groups:
Adults
Young Adults
Mid-Life Adults

Serving:
Couples
Individuals
Groups

Also providing:
Supervision & Consultation
Workshops

Education:
Ph.D. from the University of Delaware in Clinical Psychology, 1988

Background / Experience:
20+ years, including 18 specializing in couples counseling, and 14 years working with college students

Professional Interests / Specialties:


I am committed to helping couples and individuals reach their highest potential. Couples will find that I don't "take sides", and that I offer a structured, yet supportive environment to re-discover the love and joy in their relationship. For individuals, I offer traditional and alternative therapies for healing and growth.

• IMAGO RELATIONSHIP THERAPY for couples and singles
• COUPLES COUNSELING - develop skills to restore passion, safety,
and intimacy, while reducing anger, blame, and criticism
• SINGLES - clarify what you want in a relationship, end negative patterns,
and learn skills to find a great relationship
• INDIVIDUAL THERAPY - increase your self-esteem, emotional clarity
and self-awareness; quiet your "inner critic" and find your "true self"
• Mindfulness-based approaches to anxiety, depression, trauma, and addictions
• Develop spirituality, life-purpose, self-esteem, and choice-full living
• Providing an interactive approach for healing, and self-transformation



Professional Affiliations / Activities:
Certified Advanced Imago Relationship Therapist/Faculty Member, IRI
Presenter of "Getting the Love You Want: A Couples' Workshop"
Former Adjunct Faculty at The Naropa University
Trained in Gestalt, Voice Dialogue, IFS, Brainspotting, and other therapies
American Psychological Association

Other information:


---
Guild Members offer a 20% "no administration" discount for outpatient individual, couples and family therapy when you pay at the time of service, there is no insurance or other paperwork,
and you request the Guild discount when agreeing to fees at the beginning of therapy.
Call the Guild at 303-444-1036
Please contact the developer with suggestions at:
webmaster@psychotherapistsguild.com