Skip to content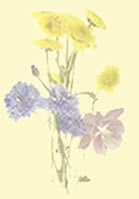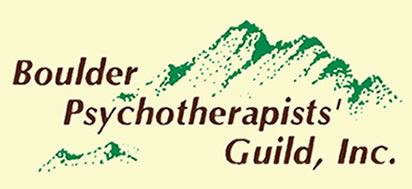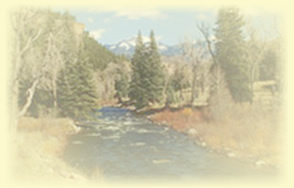 Catie McDowell, M.S.

75 Manhattan Drive, #202
Boulder, Colorado 80303

(303) 494-6877
www.catiemcdowell.com

Licensed Marriage and Family Therapist

Patient Age Groups:
Adults
Young Adults
Teenagers
Mid-Life Adults

Serving:
Couples
Individuals
Groups

Also providing:
Supervision & Consultation
Womens Groups

Education:
M.S. in Clinical Psychology, San Francisco State University, 1991

Background / Experience:
10 years as a Teacher and Parent Educator, 20 years experience as a Psychotherapist



Professional Interests / Specialties:


• Bringing optimism, warmth and a collaborative style to psychotherapy
• Helping people with depression, anxiety, emotional trauma, self-esteem and
relationship issues to make real and lasting change in their lives
• Helping women navigate pregnancy, the post-partum period, and parenting
young children
• Supporting teenagers and colleg-aged students to cope with common stresses
-- school, family, friends, self-image
• Providing safety and support to lesbian and gay individuals, couples, and families
• Helping couples to communicate and resolve conflict in more compassionate ways
• Using EMDR (Eye Movement Desensitization and Reprocessing) as one method to
process difficult experiences and build on inner strength





Professional Affiliations / Activities:
EMDR International Association, EMDR Certified
Trained in Brainspotting
Boulder EMDR Network

Other information:


---
Guild Members offer a 20% "no administration" discount for outpatient individual, couples and family therapy when you pay at the time of service, there is no insurance or other paperwork,
and you request the Guild discount when agreeing to fees at the beginning of therapy.
Call the Guild at 303-444-1036
Please contact the developer with suggestions at:
webmaster@psychotherapistsguild.com