Skip to content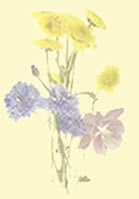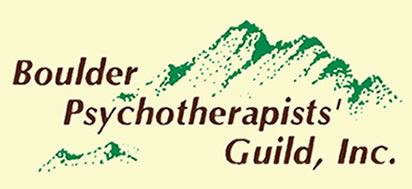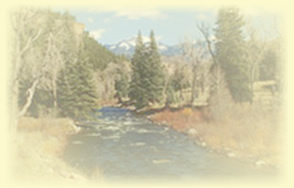 Ellen Rossier, L.C.S.W., C.A.C.III

Certified EMDR Therapist
Certified Addictions Counselor III



3393 Iris Avenue, Suite 205
Boulder, Colorado 80301

(303) 494-6877
ellen@ellenrossier.com
www.ellenrossier.com

Licensed Clinical Social Worker

Patient Age Groups:
Adults
Adolescents
Young Adults

Serving:
Couples
Families
Individuals
Groups

Education:
M.S.W., Smith College School of Social Work, 1989

Background / Experience:
21 years experience as a psychotherapist

Professional Interests / Specialties:


A client said of my work, "You take the essence of what I've spoken and give it back to me, always with respect and with new revelation. Your answers frequently surprise me, and give me genuinely new insight into the problem. Sometimes you've suggested I do the very opposite of what I've been trying. You emphasize solutions that have lasting value in the pattern of my life."

• Working from an optimistic viewpoint and sharing the belief that each
of us is a work in progress, that change is possible, and that the pieces of
one's own particular puzzle can fit together and make sense
• Facilitating reconnection and meaningful relating with couples
• Helping high-school and college-age students with common stresses such
as self-doubt and self-harm, mood swings, drug/alcohol use, relationships
• Working with pregnancy, post-partum and parenting issues - shedding light on
why the experience of parenting is often more difficult than anticipated and
offering individuals and couples strategies for parenting effectively
• Aiding change with drug/alcohol use or other addictive patterns
• Strengthening capacity for self-care by focusing on healthy sleep, diet,
exercise, stress management and creative expression skills


Professional Affiliations / Activities:
National Association of Social Workers
National Association of Addiction Professionals
New Mom's Connection support group
EMDR International Association

Other information:

---
Guild Members offer a 20% "no administration" discount for outpatient individual, couples and family therapy when you pay at the time of service, there is no insurance or other paperwork,
and you request the Guild discount when agreeing to fees at the beginning of therapy.
Call the Guild at 303-444-1036
Please contact the developer with suggestions at:
webmaster@psychotherapistsguild.com