Skip to content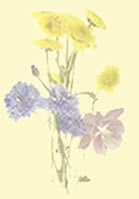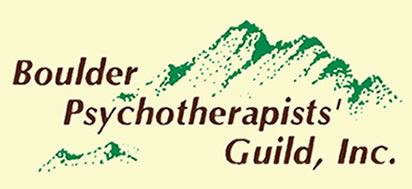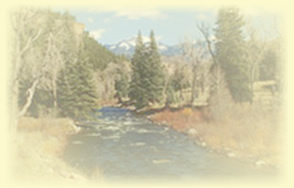 Kevin Kelly, Psy.D.

350 Broadway, Suite 210
Boulder, Colorado 80305

740 Burbank
Broomfield, CO 80020

(720) 270-4716
kkpsyche@gmail.com

Licensed Psychologist

Patient Age Groups:
Adults
Children
Teenagers

Serving:
Couples
Families
Individuals

Education:
Psy.D. in Clinical Psychology, Nova Southeastern University, 1993; M.A., Psychology, George Mason University, 1989

Background / Experience:
21 years counseling experience

Professional Interests / Specialties:


• Helping people with depression, anxiety, anger, stress, addictions, ADD, self-esteem,
and work issues
• Resolving conflict and improving communication skills, using an active approach
• Using cognitive strategies to change negative thinking to positive thinking, and
emotion-focused strategies to help people express healthier feelings and achieve
greater emotional awareness and depth
• Helping people to improve their relationships even when their partner won't participate
in counseling
• Helping individuals with assertiveness and setting firm limits with difficult people
• Developing positive strategies with parents to address their child's emotional and
behavioral problems
• Working with children (ages 9 and up) and teens to increase emotional skills and
make better decisions
• Incorporating mindfulness principles to help people achieve greater awareness
and enjoyment

Professional Affiliations / Activities:
Member, American Psychological Association



Other information:


---
Guild Members offer a 20% "no administration" discount for outpatient individual, couples and family therapy when you pay at the time of service, there is no insurance or other paperwork,
and you request the Guild discount when agreeing to fees at the beginning of therapy.
Call the Guild at 303-444-1036
Please contact the developer with suggestions at:
webmaster@psychotherapistsguild.com