Skip to content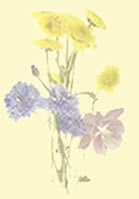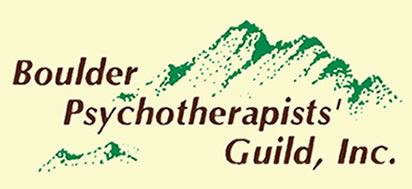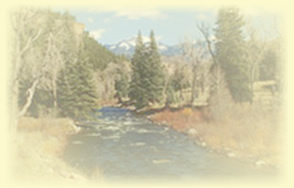 Stephanie M Bryan, L.C.S.W., C.A.C. III

Certified Addictions Counselor III



1530 55th Street
Boulder, Colorado 80303

(303) 397-0646
Stephanie@REALparenting.com
www.REALparenting.com

Licensed Clinical Social Worker

Patient Age Groups:
Adults
Seniors
Young Adults
Mid-Life Adults
Older Adults
Elders

Serving:
Individuals

Also providing:
Parent Coaching
Parenting Classes

Education:
M.S.W., U. of Pittsburgh; Certificate in Cognitive Behavior Therapies, 1986; Certificate in Gerontology, U. of Denver, 1995; Certified Parent Coach, 2004; Brainspotting Level I, Level II, and Intensive, 2009



Background / Experience:
26 years private practice; over 3200 parents taught and/or coached since 1997

Professional Interests / Specialties:


I use a warm, interactive approach to empower my clients to become who they want to be. As part of my practice, I help adults and seniors with depression, anxiety, and addictions using CBT, EMDR, and Brainspotting. I also help parents manage their parenting challenges using Respect, Empathy, Appreciation, and Love (REAL Parenting®).

• Learn how you can change your thought patterns to relieve depression and anxiety
• Develop new coping skills and improve your self-esteem
• Use EMDR and BRAINSPOTTING to promote deep healing from old and
new wounds
• Work with seniors to help them retain their sense of vitality and
independence and address post-menopausal depression
• Help individuals assess their relationship with alcohol, identify addictive
patterns, and develop individualized recovery and relapse prevention plans
• Coach stay-at-home parents to find peace and confidence with their chosen role
• Use my unique parent coaching program to get REAL with your kids.
Details at www.REALparenting.net
• I help parents raise kids who want to come home for Thanksgiving...and
you'll want to see them.




Professional Affiliations / Activities:
National Association of Social Workers
National Association of Alcoholism and Drug Abuse Counselors
Rocky Mountain Brainspotting Institute

Other information:


---
Guild Members offer a 20% "no administration" discount for outpatient individual, couples and family therapy when you pay at the time of service, there is no insurance or other paperwork,
and you request the Guild discount when agreeing to fees at the beginning of therapy.
Call the Guild at 303-444-1036
Please contact the developer with suggestions at:
webmaster@psychotherapistsguild.com