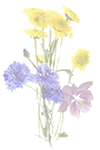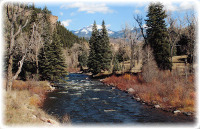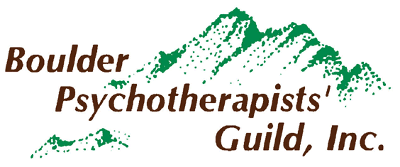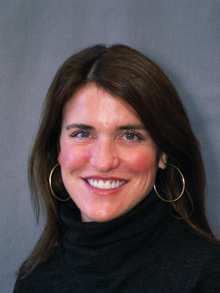 2027 11th Street, #87
Boulder, Colorado 80302

Contact information:

(303) 447-6447
Christine Martinez, M.A.
Licensed Professional Counselor
Professional Interests and Specialties:

• Work through couples issues such as communication problems,
boredom,and blocks to intimacy to develop deeper relationships

• Special expertise in Post Traumatic Stress Disorder working with
survivors of incest, sexual abuse and traumatic life experiences

• Work with adolescents and children including a special interest
in high risk youth, juvenile offenders, sex offenders, and
substance abuse

• Help individuals with depression and bipolar disorder, including
post-partum and long-term depression

• Work with families - child and adolescent issues with family
component; marital discord and divorce; assist with blended
family issues

• Help improve self-esteem, decrease anxiety, and overcome
life challenges

• Work with eating disorders

• Bipolar disorder

• Safe, supportive, friendly environment


Patient Age Groups:
Adults
Young Adults
Teenagers
Mid-Life Adults
Serving:
Couples
Families
Individuals
Education:
M.A. in Psychology, Naropa Institute, 1995
B.S. in Sociology/Dietetics, Keene State College, 1989
Certified Montessori teacher
Background and Experience:
20 years experience with families, adults, adolescents, and children; experienced in
working with substance abuse and PTSD and mood disorders such as depression and bipolar disorder; extensive work with prenatal and postnatal emotional and nutritional needs.
Professional Affiliations and Activities:
Boulder Community Hospital
American Colorado Counseling Association
International Association of Adolescent Offenders
Association of Multicultural Counseling
Other information: