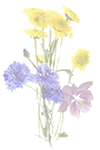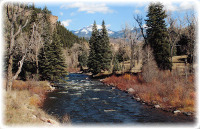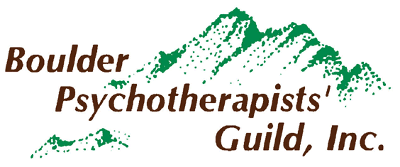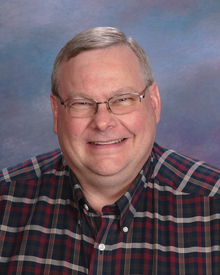 Eric Meyer, Ph.D., L.P.C., CAC III
Licensed Professional Counselor
Certified Addictions Counselor III
Licensed Professional Counselor in Broomfield providing psychotherapy
and counseling to individuals, families, and couples.



Professional Interests and Specialties:

I listen to you.

• Helping adults, teens, and children with depression and anxiety

• Reducing family conflict and restoring relationships

• Improving emotional regulation in children, teens, and adults
using EMDR

• Healing trauma and reducing anxiety


Patient Age Groups:
Adults
Children
Teenagers
Serving:
Couples
Families
Individuals
Education:
Ph.D., University of Wyoming, 1996
M.Ed., Texas Tech University, 1985
B.A., Austin College, 1984
Background and Experience:
I have been counseling in Broomfield, Colorado, for over 20 years. I'm licensed in counseling and substance abuse treatment. I provide EMDR therapy. I see children, teens, and adults, and provide relationship counseling.
Professional Affiliations and Activities:
EMDR International Association
Colorado Counseling Association