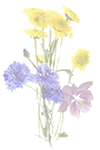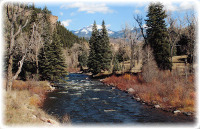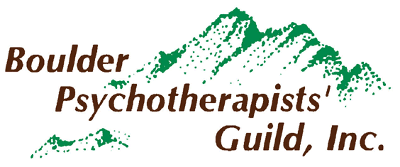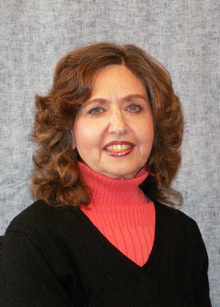 2043 Pearl Street (Arbor House)
Boulder, Colorado 80302

Contact information:

(303) 443-9008
(303) 443-2051 (fax)
Fredlyn Zitter-Smith, M.S.W.,L.C.S.W., A.C.S.W.
Licensed Clinical Social Worker
Licensed Clinical Social Worker in Boulder providing psychotherapy and counseling to individuals, couples, families, groups, and organizations.


Professional Interests and Specialties:

• Life problems—depression, anxiety, anger, stress, trauma,
self-esteem, life transitions, family-of-origin issues

• Assisting couples to negotiate differences, develop communication
skills, acquire problem-solving skills, and achieve intimacy

• Addiction issues in individuals, families—alcoholism, drug abuse,
eating disorders, addictive relationships and co-dependency

• Grief associated with: divorce, death of a loved one, loss of a
relationship, physical, intellectual or emotional instability

• Resolving family relationship issues, including: single parenting,
step/blending families, adoptive families and infertility

• Trauma caused by incest, rape or abuse

• Gay and lesbian issues for individuals and couples

• Emphasis on a safe and confidential therapeutic relationship with
maximum client/therapist interaction



Patient Age Groups:
Adults
Young Adults
Mid-Life Adults
Older Adults
Serving:
Couples
Families
Individuals
Groups
Organizations/Work Groups
Education:
Master's in Social Work, Fordham University, 1970
Background and Experience:
11 years in psychiatric hospital settings; over 20 years of private practice; extensive clinical supervision
Professional Affiliations and Activities:
National Association of Social Workers
American Group Psychotherapy Association
Academy of Certified Social Workers
Other information:
Fredlyn Zitter-Smith also offers the following therapy groups:
Mixed-Gender Therapy Groups
Each group is composed of men and women who have been in individual therapy and wish to expand their skills in relating to others. The group provides a safe environment in which to learn new ways to share feelings and form healthy relationships.
Size: 8 adults
(2 groups) Tuesdays - 12:00-1:30 pm or Wednesdays - 4:30-6:00 pm