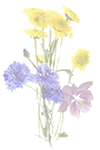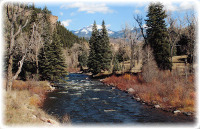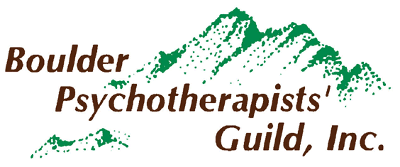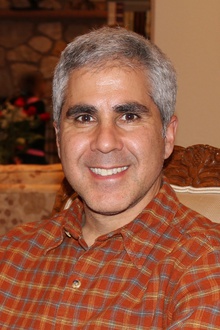 Gil Shalit, L.P.C., S.E.P., C.A.C.III
Licensed Professional Counselor
Certified Somatic Experiencing Practitioner Certified Addictions Counselor
Licensed Professional Counselor in Boulder providing psychotherapy and counseling to adolescents, young adults, and adults, and to individuals, couples, groups, and families.


Professional Interests and Specialties:
In addition to being a licensed psychotherapist, I am a certified Somatic Experiencing Practitioner, a certified senior Addictions Counselor, and a teacher of the Diamond Approach. I also have additional training and certifications in EMDR, Gestalt therapy, Early Attachment re-patterning,
and Somanautics.

I work with a wide array of issues including trauma (of all kinds) and other stress-related issues, abuse, cross-cultural issues, anxiety, depression, addictions, early attachment patterns, relationships, life transitions, and simply helping people get out of their own way to live richer and more fulfilling lives.

Specialties:

• Stress-related disorders and challenges including trauma. I offer an
INTEGRATIVE and HOLISTIC approach to healing that helps transform
trauma and intense experiences, enabling people to find RELIEF,
RENEWAL, and new depths of ENJOYMENT in living.

• Working with the intersection of psychotherapeutic work and
spiritual practice, and how each can support the other.


Patient Age Groups:
Adults
Adolescents
Young Adults
Serving:
Couples
Families
Individuals
Groups
Education:
M.A., Counseling Psychology, Naropa University, 1998; B.A., Psychology, University of Rochester, 1987; various post-graduate trainings
Background and Experience:
20+ years experience in counseling and psychotherapy; 15 years providing training, supervision, and consultations to therapists, organizations, and hospitals
Professional Affiliations and Activities:
Teacher of the Diamond Approach
Adjunct Faculty, Naropa University
Somatic Experience Training Institute
American Counseling Association
Other information: