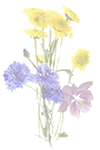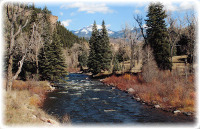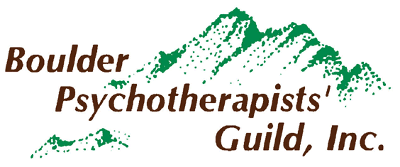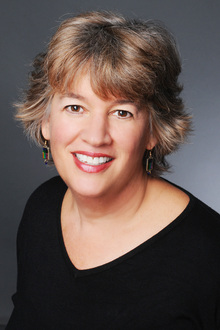 Karen Drucker, Psy.D.
Licensed Clinical Psychologist
Licensed Clinical Psychologist in Boulder providing
psychotherapy and counseling to individuals, couples
and groups. Trainer of Psychodrama, Sociometry, and
Group Psychotherapy.



Professional Interests and Specialties:

• Expand your creativity, enhance self-awareness
and develop more effective ways of interacting
in the world

• Develop and strengthen positive aspects of yourself
as you move through depression

• Build emotional strengths and connect with your
true power to reduce anxiety

• Heal wounds from the past and create new choices
for the future

• Trauma resolution - I offer a clear structure to
support your movement beyond old thoughts,
beliefs and behaviors

• Couples - stop the cycle of blame and criticism
and build richer, more intimate relationships

• Adolescents and Adults - learn healthy ways to
express feelings and cope with life's challenges


Patient Age Groups:
Adults
Young Adults
Mid-Life Adults
Older Adults
Serving:
Couples
Individuals
Groups
Education:
Psy.D. in Clinical Psychology, American School for Professional Psychology (Virginia), 2000
M.A., University of Colorado
Post-doctoral work at Columbine High School
Trainer, Educator, Practitioner of Psychodrama, Sociometry, and Group Psychotherapy
Background and Experience:
20 years experience in counseling with a specialty in experiential methods,
gay/lesbian issues and trauma resolution
Professional Affiliations and Activities:
American and Colorado Psychological Associations
Adjunct Faculty, Naropa University
Other information:
Deepening Connections: A Women's Therapy Group
Are you longing for a deeper connection with yourself?
Are you longing to deepen your ability to connect with others?
A small group of women are gathering to do work together….
With a goal of self-growth and discovery, healing and repair.
Will you join us?
In a small group (maximum of 7), learn how to get in touch, express and process deep feelings and experiences. You will have the opportunity to tap into your own creativity and spontaneity through experiential methods such as psychodrama, playback theater, and family sculpting to explore old behaviors that no longer serve you and practice new ways of relating to yourself and others. The focus of the group will be tailored to meet the needs and desires of its members
Size: 7 women
Dates: An 8 week committed group beginning Wednesday, March 22-Wednesday, May 17, 2017. (3/22, 3/29, 4/5, 4/19, 4/26, 5/3, 5/10, 5/17) No group on Aprll 12th.
Time: 10:30 a.m. - 12:30 p.m.
Location: 2975 Valmont Road, Suite 320, Boulder, CO 80301
Cost: $800.00 for the series, payable at the first session or split into two payments with prior arrangements.