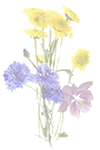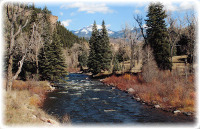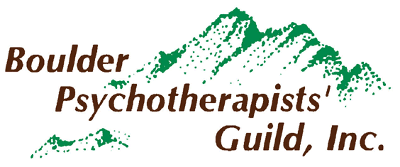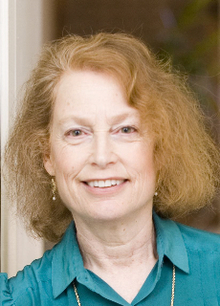 Karen Kissel Wegela, Ph.D.
Licensed Psychologist
Licensed Psychologist in Boulder providing therapy for adults, young adults, and older adults.




Professional Interests and Specialties:

Everyone needs a hand sometimes. I offer my clients the kind of
down-to-earth company that makes it easier to go into the confused,
scary, and painful feelings that can arise for any of us.

I can help my clients by:

• Assisting them to identify their strengths and resources

• Accompanying them in dealing with intense emotions

• Helping them to develop mindfulness and self-compassion

• Working with them to explore relationship issues

• Supporting them through life's transitions: break-ups, loss,
grief, retirement, and other changes in situations and abilities

• Using the Trauma Resiliency Model (TRM) and Gestalt Therapy

• Appreciating and respecting differences in sexual orientation,
gender identification, race, and age
Patient Age Groups:
Adults
Young Adults
Mid-Life Adults
Older Adults
Serving:
Couples
Individuals
Education:
Ph.D.
Background and Experience:
I have been working with a broad range of clients since the mid-1970s in a variety of settings. I have been in private practice since 1977 working with individuals and couples, and I have maintained a meditation practice for nearly 40 years.
Professional Affiliations and Activities:
• Member, Colorado Psychological Association
• Professor at Naropa University in the M.A. Contemplative Psychotherapy program
since 1981
• Author: What Really Helps (1996 & 2011, Shambhala), The Courage to Be Present
(2009, Shambhala) and Contemplative Psychotherapy Essentials (2014, W.W.
Norton)
• Presenter: Workshops and conferences in the U.S. and internationally