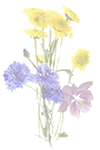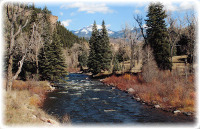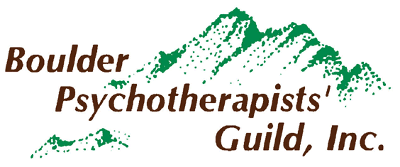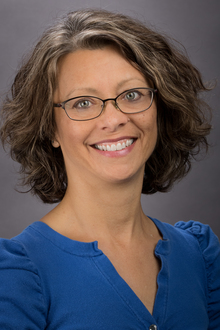 Mary Kay Irving, L.C.S.W., C.N.T.P.
Licensed Clinical Social Worker
Certified Nutrition Therapy Practitioner
Licensed Clinical Social Worker in Boulder providing
psychotherapy, counseling, and workshops to individuals,
groups, organizations, and work groups.


Professional Interests and Specialties:
Empowering you through holistic and integrative counseling and coaching at the intersection of nutrition, lifestyle, and mental health.

• Improve mood and increase energy through
nutrition therapy and lifestyle coaching

• Heal from trauma and grief with psychotherapy and EMDR

• Increase relaxation and peace and relieve anxiety with
stress management and mindfulness meditation instruction

• Enhance and stabilize alcohol abuse recovery with
lifestyle coaching, nutrition therapy, and/or Cognitive
Behavioral Therapy

Patient Age Groups:
Adults
Mid-Life Adults
Older Adults
Serving:
Individuals
Groups
Organizations/Work Groups
Education:
M.S.W., Marywood University, 1993
Bachelor of Science, Psychology, 1987
Nutrition Therapy Institute
Background and Experience:
22 years post-graduate experience as a psychotherapist
27 years as a group facilitator
14 years post-graduate experience as a workshop trainer and facilitator
Professional Affiliations and Activities:
Member, National Association of Social Workers (NASW)
Past Board Member of National Association of the Mentally Ill (NAMI)
and Interfaith Network on Mental Illness (INMI)
Student and practitioner of Vipassana Mindfulness Meditation for 17 years
Current student of the Diamond Approach
Other information:
SUPPORT GROUP: Overcoming Depression Naturally
Now accepting referrals for Winter / Spring Session!
This is the perfect mid-winter support for busy women looking to augment their natural healing journey overcoming depression. This group is ideal for anyone:
- Desiring to prevent a relapse into depression
- Struggling with current depressed mood
- Coping with seasonal affective depression
The group has a natural focus, including:
- Nutrition and dietary interventions
- Lifestyle habits, including sleep, movement, and socializing
- Meditation and relaxation practices
- Saying "no" to others and "yes" to yourself
Dates: Tuesdays, 2/13/18 through 4/17/18; 6:30 to 8:00 p.m.
Location: 2945 Center Green Court, Suite H, Boulder, Colorado 80301
Cost: $460 for the 10-week group -- EARLY BIRD DISCOUNT: 25% OFF WHEN REGISTERED BEFORE 1/31/18!
Credit cards accepted