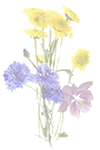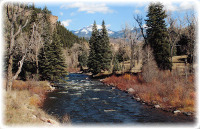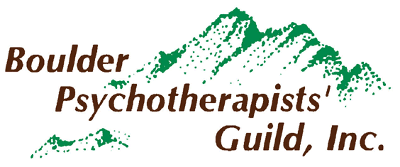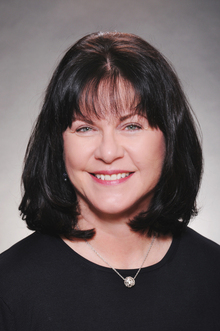 4770 Baseline Road, Suite 320
(First Bank Building)
Boulder, Colorado 80303
Contact information:
(303) 543-1200
drplphd79@gmail.com
Patricia J Ledesma, Ph.D.
Licensed Psychologist
Licensed Psychologist in Boulder providing psychotherapy
and counseling to individuals and couples.



Professional Interests and Specialties:


WAKING UP TO WHO YOU REALLY ARE

I approach the therapy process with energy, optimism, and
directiveness, bringing my years of experience as a
traditionally-trained psychologist, as well as my life-long
learning in non-traditional, alternative methods. It has
been my honor to have been trusted by so many on their
personal journeys through psychotherapy. As a therapist,
I believe that I provide a balance between logical, cognitive,
problem-solving and creative, intuitive processing.

As your therapist, I offer you support and guidance,
as well as TOOLS such as Brainspotting and hypnosis,
to resolve and let go of:

• Stuck emotions

• Guilt and shame

• Past trauma

• Limiting beliefs and thought patterns

• Destructive/debilitating behaviors

which have led to:

• Stress, anxiety and depression

• Relationship problems, including sexual issues

• Ill-health

• Loss of spirit

So that you may realize your true potential.

Patient Age Groups:
Adults
Young Adults
Mid-Life Adults
Older Adults
Serving:
Couples
Individuals
Education:
Ph.D. in Counseling Psychology, University of North Texas, 1979; Hypnosis Certification
Background and Experience:
25+ years as a psychologist in private practice (18 years in Boulder); Licensed Marriage and Family Counselor - Texas
Professional Affiliations and Activities:
American Association for Marriage and Family Therapy: Clinical Member
Certificate of Professional Qualification in Psychology by the Association
of State and Provincial Psychology Boards
Other information: