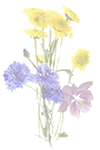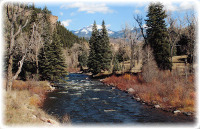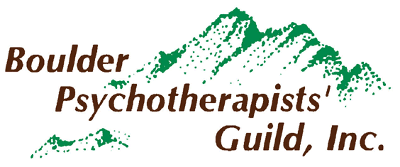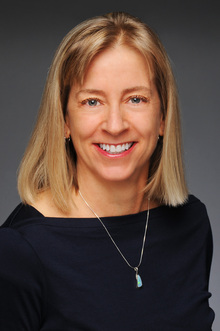 1800 30th Street, Suite 301
(Crossroads Gardens)
Boulder, Colorado 80301
Contact information:
(303) 629-2979
rkimble61@gmail.com
Rhonda Kimble, M.A., L.P.C., L.A.C.
Licensed Professional Counselor
Licensed Addictions Counselor
Licensed Professional Counselor in Boulder providing
psychotherapy and counseling to individuals, couples,
and families.



Professional Interests and Specialties:

• Providing Mind-Body-Spirit integrative strategies for
performance enhancement

• Helping individuals and families recover from addictions
and create relapse prevention

• Helping couples create a thriving, joyful relationships
through understanding differences and developing
improved connection

• Resolving trauma to enhance relationship to self
and others

• Helping those with bipolar and depression to effectively
manage mood and engage in life goals

• Teaching coping skills for anxiety and anger management

• Reconciling grief through compassionate, supportive therapy

• Helping caregivers find resources to adjust and grow

• Facilitating health and fitness goals while transforming self-esteem


Patient Age Groups:
Adults
Teenagers
Older Adults
Serving:
Couples
Families
Individuals
Education:
M.A. in Counseling Psychology, University of Denver, 1990
B.S. in Rehabilitation Psychology, Appalachian State University, 1979
Addiction Counseling Training, Odyssey, 2014-2018
Advanced Trauma Recovery Training, EMDR, Maiberger Institute, 2016-2017
EMDR Level II certified since 1992
Advanced training in Body-Centered Psychotherapy, Hypnotherapy, Family Systems, Solution Focused Family Therapy, Mindfulness, and Meditation Training

Background and Experience:
30+ years of counseling experience in professional settings, including psychiatric, community mental health, biofeedback, student health, vocational rehabilitation, and in alternative integrative health.
Professional Affiliations and Activities:
Mindfulness and Coping skills group therapy leader
Community Reach Center
Other information: