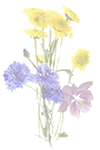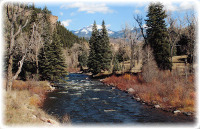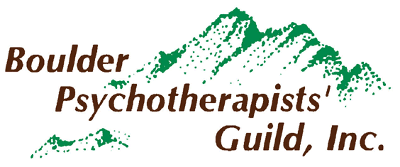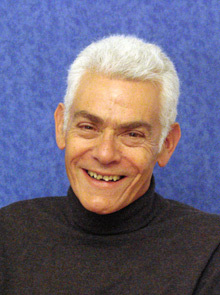 Robert Unger, L.C.S.W., Ph.D., C.A.C.III, C.G.P.
Licensed Clinical Social Worker
Certified Alcoholism Counselor, Level III Certified Psychoanlayst Certified Group Psychotherapist
Licensed Clinical Social Worker in Boulder providing psychotherapy and counseling for individuals, couples, and groups.


Professional Interests and Specialties:

• Expertise in mixed-gender and gay men's on-going
psychotherapy groups

• Individual and group supervision/consultation for
clinicians and other professionals engaged in any
interpersonal and/or group works

• Resolving interpersonal conflict in couples, groups, organizations

• In-depth psychodynamically-oriented psychotherapy & psychoanalysis



Patient Age Groups:
Adults
Young Adults
Mid-Life Adults
Older Adults
Serving:
Couples
Individuals
Groups
Organizations/Work Groups
Education:
Ph.D., Educational Psychological Studies, University of Colorado, 1993
Certificate in Psychoanalysis, 1993
Masters of Social Work, Hunter College, 1976
Background and Experience:
40 years psychotherapy experience including: 3 years, Director, Bellevue Hospital Alcoholism Program; 12 years Psychoanalytic training; 30 years group therapy training
Professional Affiliations and Activities:
American Group Psychotherapy Association: Board of Directors,
22 years presenting at National Conference, awarded Fellowship status
Faculty and Leadership Team, Naropa University Masters Program in
Contemplative Psychology
Author:
Conflict Management in Group Psychotherapy
Selection andComposition Criteria in Group Psychotherapy
Sustaining Transference in the Treatment of Alcoholism,
Buddhism and Psychoanalysis: Paths of Disappointment
Organizational consultant specializing in group dynamics and conflict
Other information:
Bob Unger offers the following therapy group:
Mixed-Gender Relationships
Ongoing groups (20 years) composed of men and women with a variety of issues and concerns. The developing and ongoing relationships between group members provide the material to explore the interpersonal aspects of the problems people bring to the group.
Wednesdays - 7:00-8:30 am
Gay Men - Relationship Issues
Ongoing therapy group (20 years) for gay men interested in exploring relationship issues. Low-cost group. Co-sponsored through Boulder County Aids Project.
Size: 10 men
Friday - 7:30-9:00 am