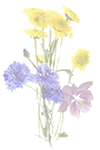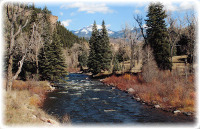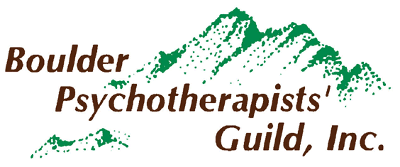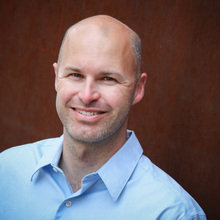 Trevor Graham, Psy.D.
Licensed Clinical Psychologist
Licensed Clinical Psychologist in Boulder providing individual,
couples, and group psychotherapy to adults and adolescents.



Professional Interests and Specialties:

• Helping INDIVIDUALS to better cope with life stressors
while discovering new areas of strength and growth

• Helping COUPLES enhance connection and intimacy with
each other, while remaining in contact with their own
individual needs and desires

• Helping PARENTS to form positive, close, and satisfying
relationships with their children

• Helping FATHERS navigate the transition into parenthood


Patient Age Groups:
Adults
Young Adults
Teenagers
Serving:
Couples
Individuals
Groups
Education:
Doctorate, Clinical Psychology, The Wright Institute (Berkeley)
B.A., Kinesiology, University of Colorado at Boulder
Background and Experience:
I have worked in private practice for the past 7 years. In addition, I have worked in
community-based clinics and psychiatric hospital settings, including psychiatric
emergency services. Past instructor for the department of Psychology and
Neuroscience at the University of Colorado at Boulder.
Professional Affiliations and Activities: