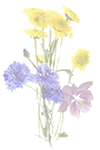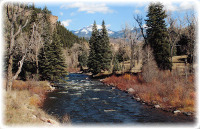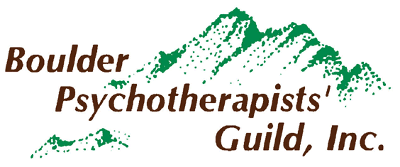 Threshold: A Personal Growth and Artmaking Experience for Women
This 8-week group is designed to be both an inner exploration and an outer artmaking experience. Using a guided visualization process, we will dive into an aspect of our unique personal story and then transform this story into pages of a handmade, illustrated book. Exploring various mixed media techniques, we will allow our inner child to play and create a special treasure. Join with other women on an adventurous, enriching, creative journey. No previous experience necessary. Group is offered every Spring and Fall.
Size: 8 women

Therapist: Lynne Foote, L.P.C. (303) 447-2987
Go to Upcoming Programs on www.LynneFoote.com for more information and a workshop schedule.