Skip to content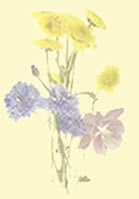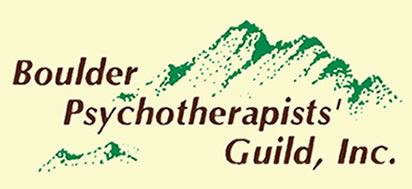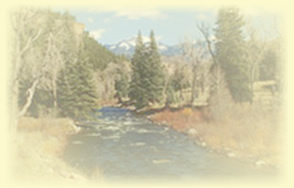 Our therapists have joined together to respond to the growing impersonalization and decline in the quality of mental health care. We are dedicated to preserving the integrity of client-focused, confidential psychotherapy and counseling.


Serving Boulder County since 1995, we're Boulder's most respected source for referrals to and information about licensed psychotherapists in: Boulder, Broomfield, Longmont, Lafayette, Louisville with some therapists in Denver and Westminster


Guild members offer a 20% "no administration" discount for outpatient individual, couples or family therapy when you pay at the time of service, there is no insurance or other paperwork, and you request the guild discount when agreeing to fees at the beginning of therapy.


If you have questions, would like a personal referral or want to receive a free Directory, please contact the Guild Manager at 303-444-1036 or via e-mail at boulderpsychotherapistsguild@gmail.com