Skip to content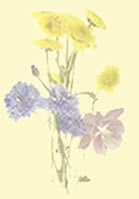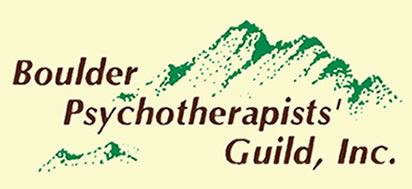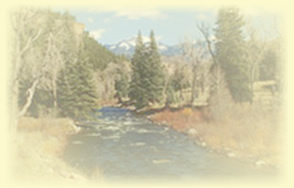 Barbara J Middleton, L.C.S.W.

Diplomate in Clinical Social Work
Certified Bioenergetic Therapist



3134 Westwood Court
Boulder, Colorado 80304

(303) 818-8494
bmooch@aol.com

Licensed Clinical Social Worker

Patient Age Groups:
Adults
Mid-Life Adults
Older Adults

Serving:
Individuals
Groups

Also providing:
Supervision & Consultation
Womens Groups

Education:
M.S.S.W., University of Texas at Arlington, 1982; A.A., Legal Assistant, El Centro College, Dallas, Texas, 1976

Background / Experience:
30 years experience as a psychotherapist/consultant; 24 years certified bioenergetic therapist, licensed in Colorado; mediator/legal assistant; doula/birth assistant trained by DONA;
geriatric/caregiver consultation, hospice, certificate in Dementia Care from Alzheimer's Learning Institute.

Professional Interests / Specialties:
• Individual, couples and group therapy, as well as clinical supervision within a feminist,
mind/body context
• Developed "Energetic Exercises with the Elderly"
• Providing an atmosphere for beginning families or those transitioning to divorce by
creating the bonding and connections necessary for soulful parenting
• Creating groups and retreats for women exploring spirituality and issues around life's
challenges and transitions, including aging
• Problems with addictions, specifically eating disorders
• As an exhibited water media artist/poet, use of art and writing as therapeutic tools
• Gaia Institute for Feminist Therapy and Spirituality


Professional Affiliations / Activities:
National Association of Social Workers, Colorado Chapter
International Institute for Bioenergetic Analysis
Resonance - Women's Chorus of Boulder

Other information:


---
Guild Members offer a 20% "no administration" discount for outpatient individual, couples and family therapy when you pay at the time of service, there is no insurance or other paperwork,
and you request the Guild discount when agreeing to fees at the beginning of therapy.
Call the Guild at 303-444-1036
Please contact the developer with suggestions at:
webmaster@psychotherapistsguild.com