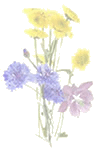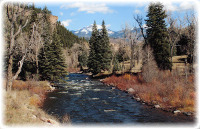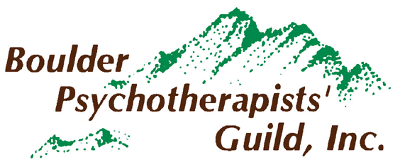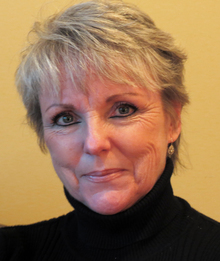 Kelley Brown, L.P.C., L.A.C., EAS-C
Licensed Professional Counselor
Licensed Addictions Counselor, Employee Assistance Specialist - Clinical
Licensed Professional Counselor in Boulder providing psychotherapy
and counseling to individuals, couples, and families.


Professional Interests and Specialties:

Do you or someone you love struggle with alcohol, drugs, gambling, overeating or another compulsive behavior? Are you a CU student struggling with Adderall, opiate or alcohol abuse or a parent watching your child struggle? Do you or your family need help navigating a loved one's substance abuse problems? Did you grow up in or currently live in an alcoholic or otherwise dysfunctional environment? Are you finding yourself increasingly anxious and stressed due to the current political climate? Have you had gastric bypass surgery and now find yourself struggling with alcohol and/or drug abuse? You are not alone.

If you answered yes to any of these questions,
I would like to help you begin your journey of healing.

My work focuses on helping you begin the work of recovery, healing and finding meaning in your life. I specialize in the "soul work" that helps you move forward in your life, work through abandonment, grief and trauma and find peace, serenity and wholeness.

• Specialize in working with doctors, lawyers, pilots, nurses, teachers,
and law enforcement officers in the continuum of care for career
threatening substance abuse issues

• Work with individuals who have drug and alcohol related problems
resulting from sports injuries, surgeries and or other medical issues

• Focus on counseling college student struggling with alcohol and drug
problems, coupled with monthly or bi-monthly Skype sessions with
parents to discuss progress in treatment

• Confront codependency issues with family members who are exhausted
and struggling to become unmeshed and to return to a life of self-care
and happiness

• Address issues with compulsive gambling that may be impacting your
relationships, family and career

• Work closely with the LBGTQ community on relationships, substance
abuse, recovery and identity issues

• Assist college student's transitioning from college to their next phase of
life and opportunity

• Work with empty nesters and newly divorced people reframe their future
in a healthy way

• Women's issues including mother/daughter, postpartum and other familial
relationships

• Address issues such as food, anxiety, depression, hoarding, OCD,
compulsive behavior, grief & loss and life stressors

Patient Age Groups:
Adults
Young Adults
Mid-Life Adults
Older Adults
Serving:
Couples
Families
Individuals
Education:
M.A., Psychology-Counseling, Lesley University
Background and Experience:
I have lived my life in recovery for over 15 years and have been a Psychotherapist, Addiction Specialist for the last 12 years working with individuals, couples, and families struggling with substance abuse and the aftermath.
Professional Affiliations and Activities:
Board Member, BaMidbar Wilderness Therapy
Board Member, Ramah in the Rockies