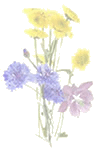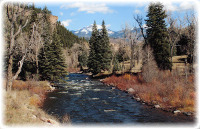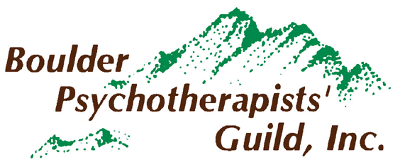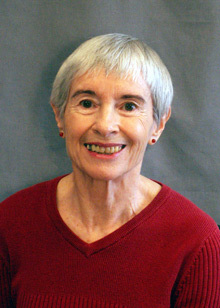 3445 Penrose Place, Suite 250
Boulder, Colorado 80301
Contact information:
(303) 442-2244
mschlr@comcast.net
Mary Schlesinger, Ph.D.
Licensed Psychologist
Licensed Psychologist in Boulder who provides psychotherapy and counseling to individuals (teenagers, young adults, adults), couples, and families.


Professional Interests and Specialties:

• Providing a safe environment where people can explore their
innermost feelings and use active techniques (role playing, EMDR,
hypnotherapy) to resolve problems and enhance their lives

• Helping people overcome depression or anxiety, undo damage from
harmful childhood experiences, or heal from physical illness/injury

• Helping individuals/couples/families solve relationship issues using
methods that create safety and security in relationships

• Providing help and support to people dealing with grief from
important losses

• Assisting people in conflict to mediate a unique best solution



Patient Age Groups:
Adults
Young Adults
Teenagers
Serving:
Couples
Families
Individuals
Education:
Ph.D., University of Iowa, Psychology, 1961
Background and Experience:
48 years, including 30 years private practice; 18 years University Counseling Center; 9 years University faculty
Professional Affiliations and Activities:
International EMDR Association
American Psychological Association
Former faculty, Naropa University: Gestalt Therapy graduate-level training
Volunteer, Boulder County Hospice Bereavement Team
Rocky Mountain Brainspotting Institute
Clinical Member, International Center for Excellence in Emotionally Focused Therapy (ICEEFT)
Other information:
Mary has completed the Emotion Focused Couple Therapy (EFCT) Externship. EFCT helps people create a secure, dependable bond with each other by discovering an open, empathic way of being together. It has proven to be effective in helping people make permanent, positive changes in their relationships.