Skip to content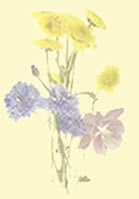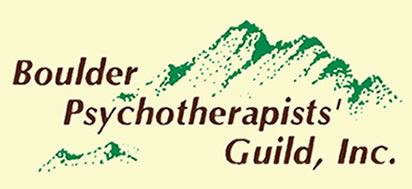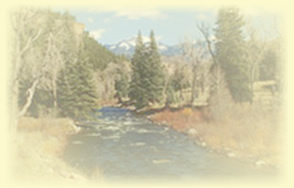 Mary Schlesinger, Ph.D.

3445 Penrose Place, Suite 250
Boulder, Colorado 80301

(303) 442-2244
mschlr@comcast.net

Licensed Psychologist

Patient Age Groups:
Adults
Young Adults
Teenagers

Serving:
Couples
Families
Individuals

Also providing:
Mediation
Brainspotting

Education:
Ph.D., University of Iowa, Psychology, 1961

Background / Experience:
48 years, including 30 years private practice; 18 years University Counseling Center, 9 years University faculty

Professional Interests / Specialties:
• Providing a safe environment where people can explore their innermost
feelings and use active techniques (role playing, EMDR, hypnotherapy)
to resolve problems and enhance their lives
• Helping people overcome depression or anxiety, undo damage from
harmful childhood experiences, or heal from physical illness/injury
• Helping individuals/couples/families solve relationship issues using methods that
create safety and security in relationships
• Providing help and support to people dealing with grief from important losses
• Assisting people in conflict to mediate a unique best solution



Professional Affiliations / Activities:
International EMDR Association
American Psychological Association
Former faculty, Naropa University: Gestalt Therapy graduate-level training
Volunteer, Boulder County Hospice Bereavement Team
Rocky Mountain Brainspotting Institute
Clinical Member, International Center for Excellence in Emotionally Focused Therapy (ICEEFT)

Other information:

Mary has completed the Emotion Focused Couple Therapy (EFCT) Externship. EFCT helps people create a secure, dependable bond with each other by discovering an open, empathic way of being together. It has proven to be effective in helping people make permanent, positive changes in their relationships.
---
Guild Members offer a 20% "no administration" discount for outpatient individual, couples and family therapy when you pay at the time of service, there is no insurance or other paperwork,
and you request the Guild discount when agreeing to fees at the beginning of therapy.
Call the Guild at 303-444-1036
Please contact the developer with suggestions at:
webmaster@psychotherapistsguild.com