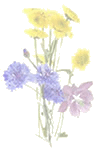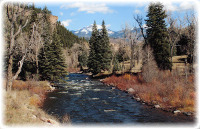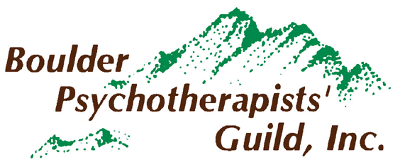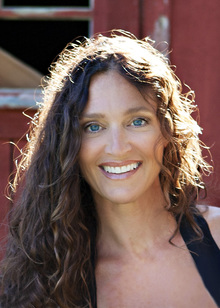 Susan Caso, M.A., Licensed Professional Counselor
Boulder Family Counseling
Licensed Professional Counselor in Boulder providing
psychotherapy and counseling to individuals, couples,
families and groups.



Professional Interests and Specialties:


I believe that a genuine connection between a therapist
and a client is a key component of the therapeutic process.
You will find that I provide a warm, empathetic, and
non-judgmental environment.

Specializing in helping adults, adolescents, and children
with issues of anxiety, depression, and low self esteem.

Would you like to:

• Control your moods and thoughts instead of letting them
control you?

• Be more empowered in your life?

• Improve your relationship with family and friends?

• Discover how your thoughts and judgments influence you?

• Understand how past trauma is effecting you today?

• Manage life transitions better?

• Heal from unresolved issues?

• Learn what coping skills work for you, and how to use
them before your emotions and thoughts spiral out of control?

Patient Age Groups:
Adults
Children
Teenagers
Serving:
Couples
Families
Individuals
Groups
Education:
Masters in Counseling Psychology and Counselor Education, University of Colorado-Denver, 2003
Dual Undergraduate Degrees in Psychology and Human Development, University of Kansas, May, 1992
Background and Experience:
Over 10 years of experience working with children, adolescents, families, and adults individuals in a variety of settings.
Professional Affiliations and Activities:
Second Wind Fund
Boulder Psychotherapy Institute
Other information:
Also providing:
Mindfulness Cognitive Behavior Therapy for Anxiety, Depression, and Self-Esteem issues